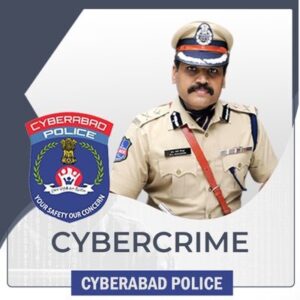 By Fiona Mehta
Have you recently received a delivery package with odd items like sunglasses, lotion, and hair clips that you never even ordered? Additionally, phoney communications from courier services may appear, advising you to maintain cash on hand and pay the delivery agent for online orders.
On Tuesday, the Cyber Crime Wing of the Cyberabad police issued a warning to the public regarding these deliveries, which could be a new scam.
A man posing as a delivery agent hands you some unidentified package as he demands money in this scam. They will ask you to inform the OTP that you received for rating purposes if you decide to reject the package. The problem with this is that your credit card information or online banking credentials are taken once you give them the OTP.
Scammers will email you a link requesting you to pay for delivery if you accept the shipment and are willing to pay the small charge as well. You grant them access to your online banking or credit card information once you click the link.
If you have received an unexpected box and are sure that no one you know has sent you a gift, you can get in touch with the Cyber Crime Police Station by phoning 040-27852412 or sending an email to dcp-dd-hyd@tspolice.gov.in.