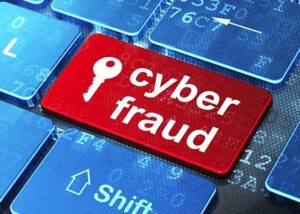 By Fiona Mehta
Trying to pay the charges for a cancelled cab ride proved costly for a 34-year-old homemaker after she lost ₹94,367 in cyber fraud.
The victim, Naziya G. Naik, from Agrahara Dasarahalli, had booked a cab online to visit her relatives, and later cancelled the trip. The driver asked her to pay the cancellation charges and she checked customer care online and called the executive on the number mentioned.
How to prevent Cyber Frauds like this?
1. Do not share your bank details with anyone.
2. Do not share your passwords or any such sensative data with anyone.
3. Do not use the app AnyDesk with anyone you do not know/trust.
4. Take precautions while making online transactions.